We take time to carefully craft our wine using exciting and innovative techniques. The result is a premium quality, wine tasting adventure; made with passion, care, and a bit of boldness.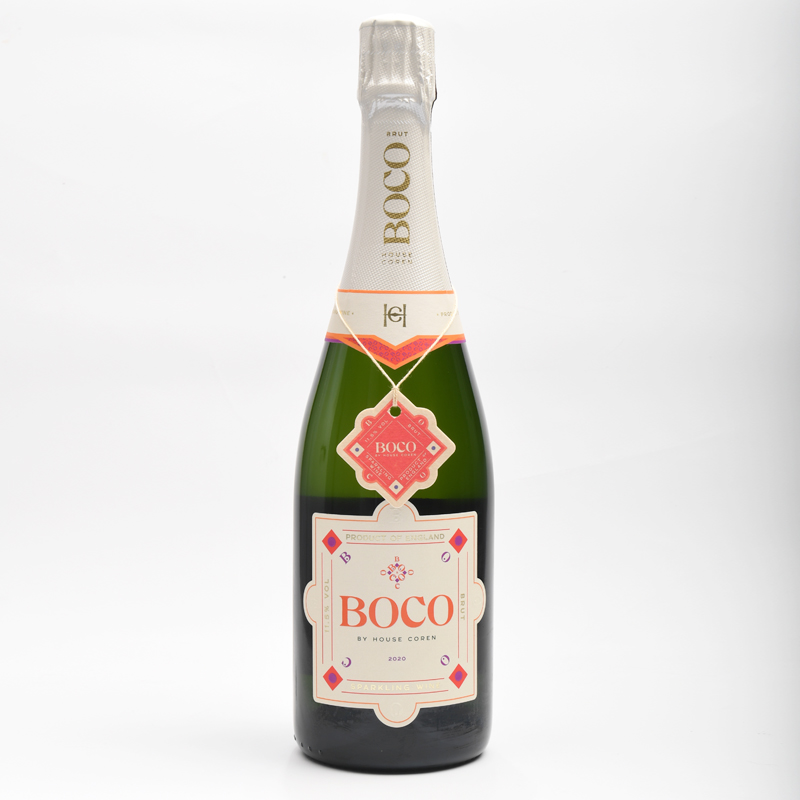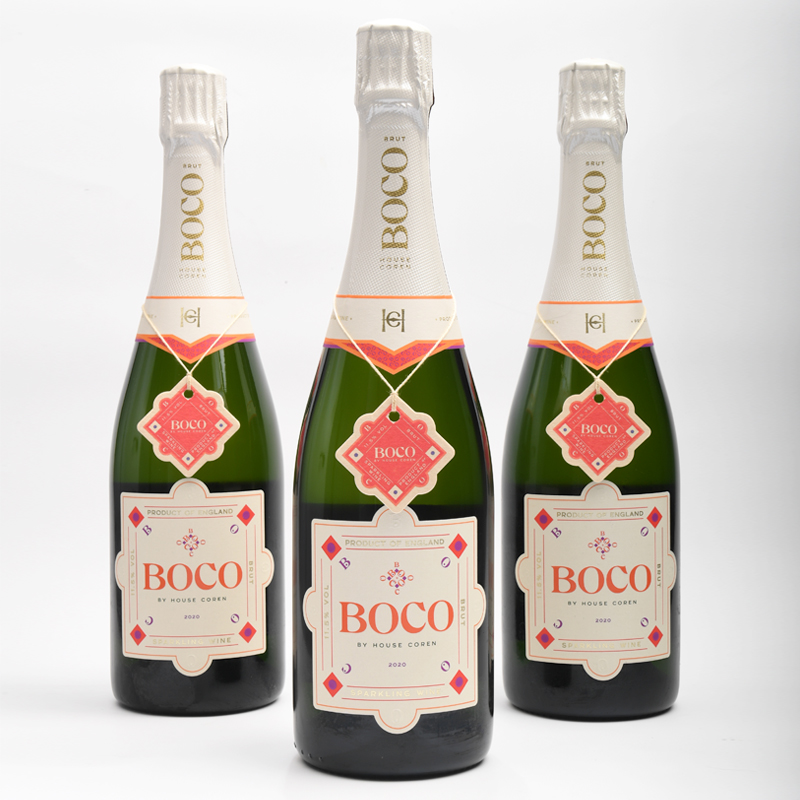 All good things come in threes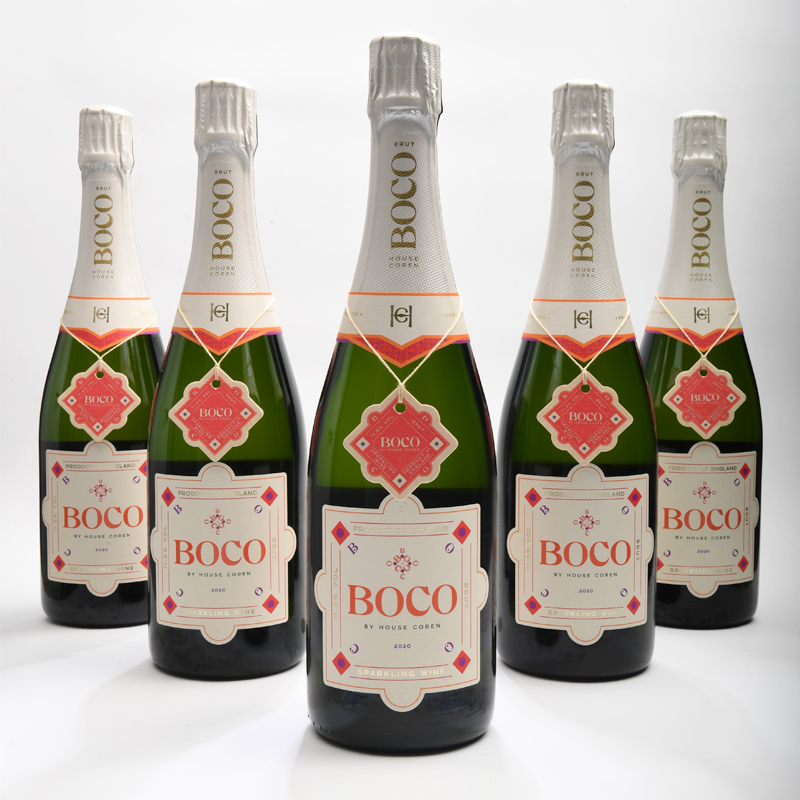 Celebrate in style
5% discount applied on this case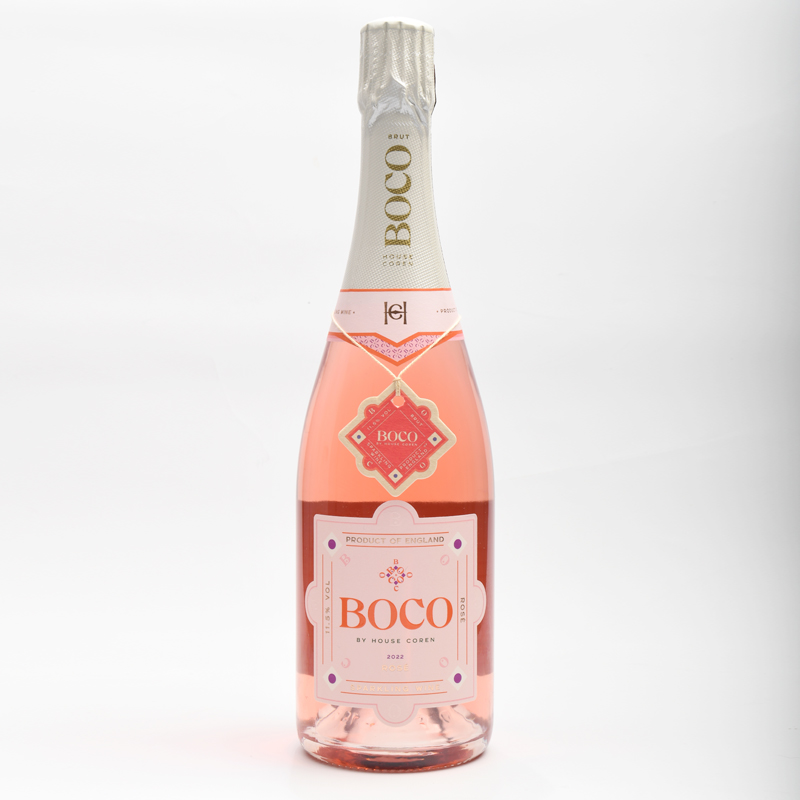 A fabulous bottle of sparkling Rosé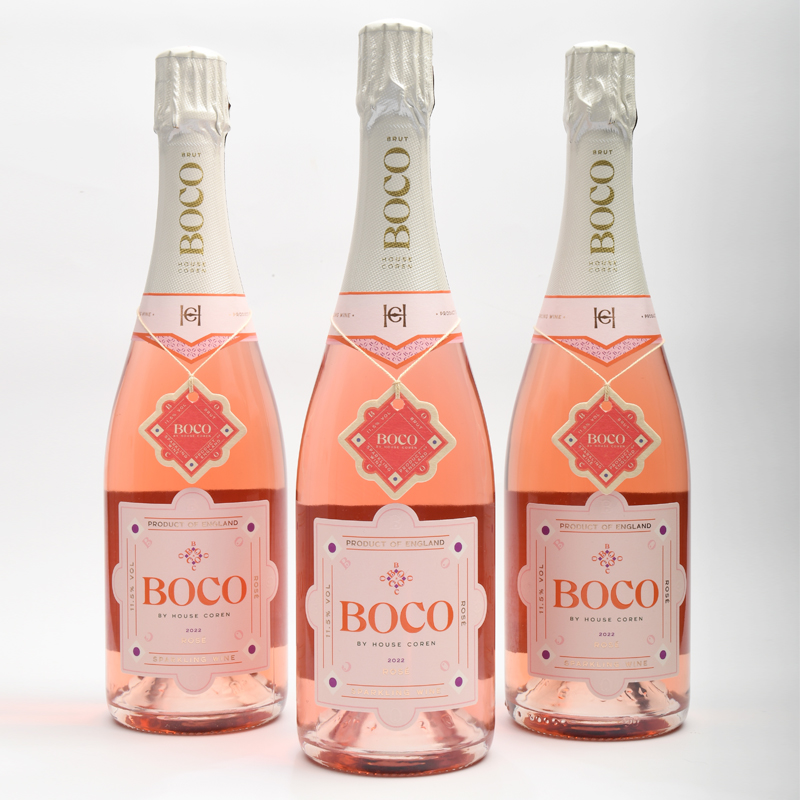 Three is the magic number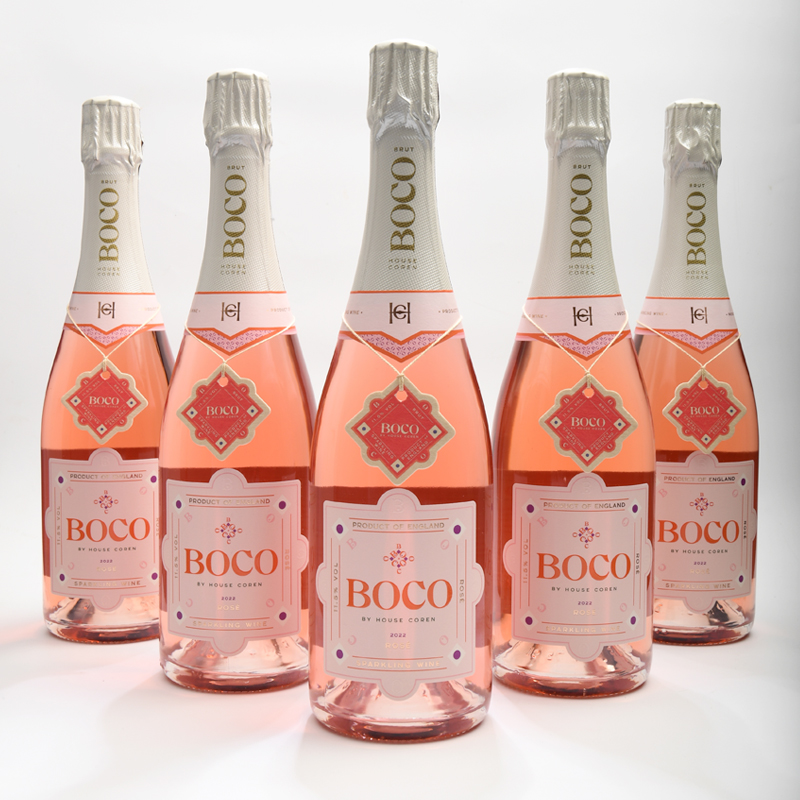 For rosé all day
5% discount applied on this case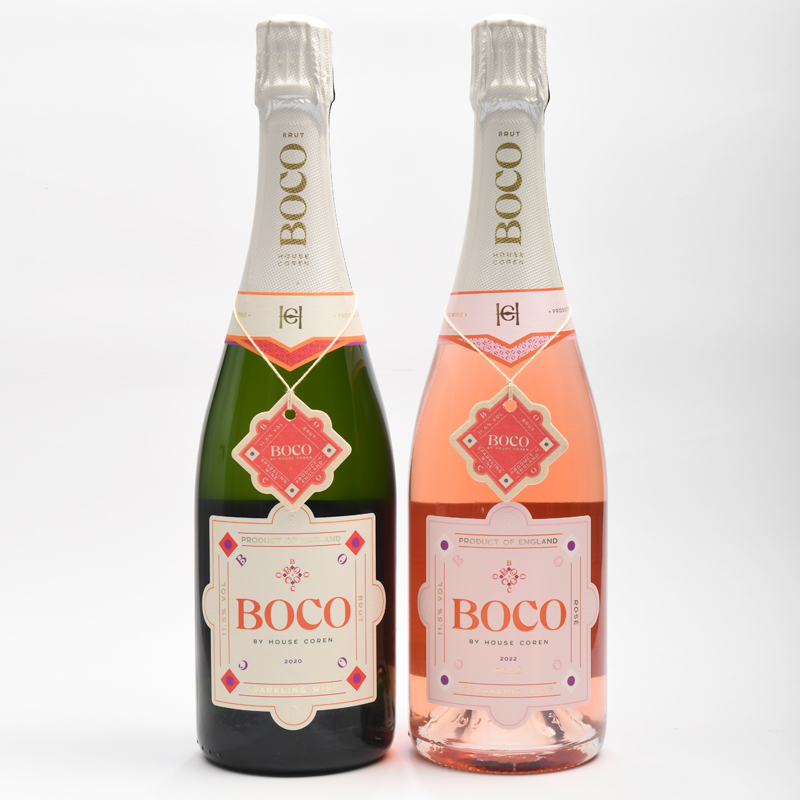 When just one type of Charmat simply won't do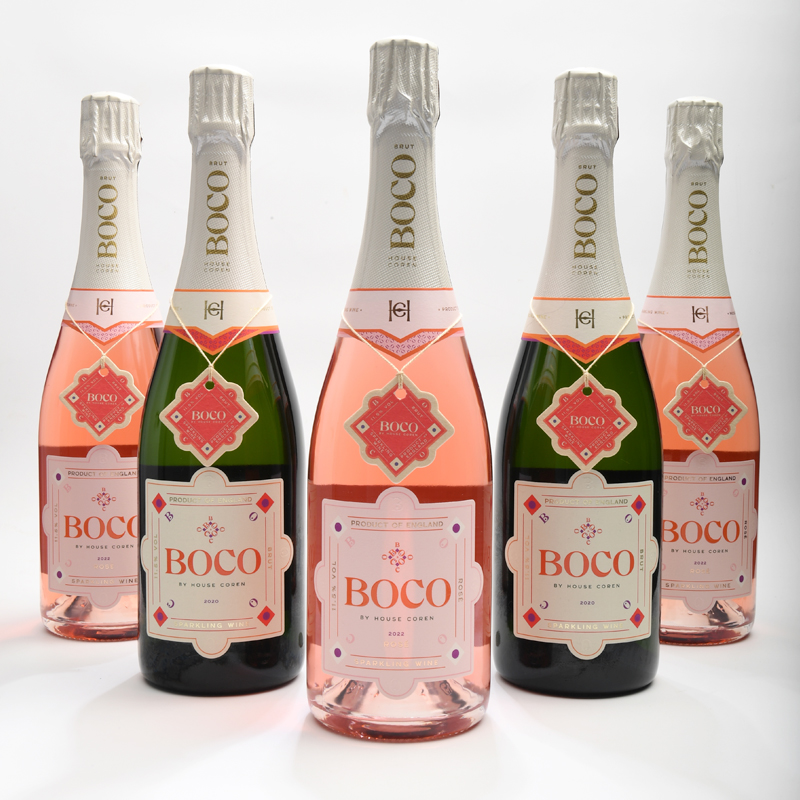 Variety truly is the spice of life
5% discount applied on this case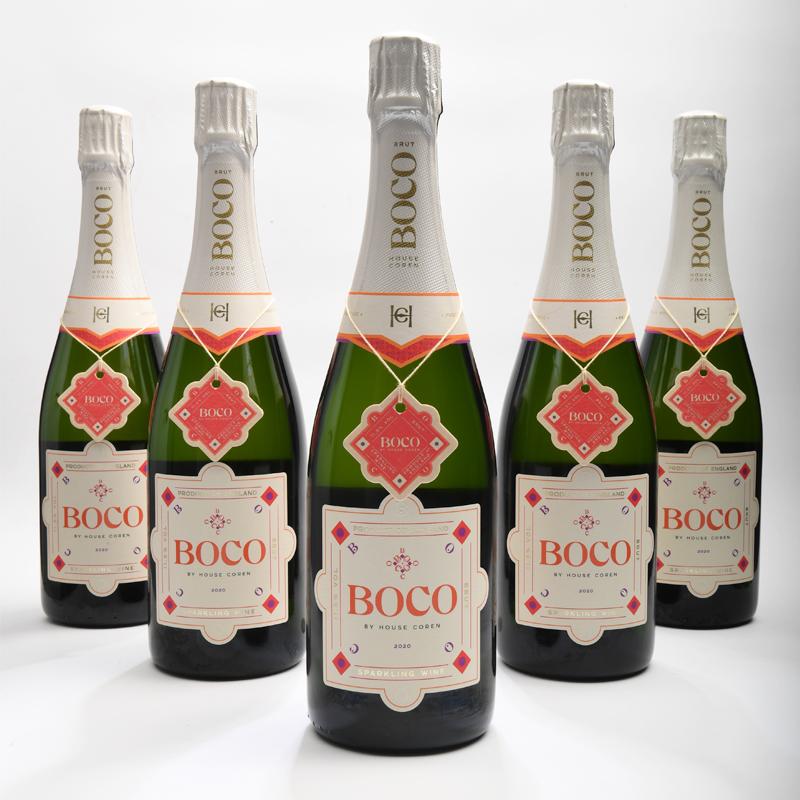 Grab this fantastic deal while stocks last! When it's gone, it's gone forever!
Discounts & delivery
Six bottles or more attract a discount of 5%.
FREE delivery to GU6, RH12, RH13, RH14 postcodes or just £6.50 per order (delivery between 1-5 days) .
Looking for something bespoke?
Whether it is a celebration or a corporate event, we are delighted to offer tailored packages to help you raise a toast in style. Please get in touch if you are interested in having House Coren at your special occasion.

Sign up to be the first to discover our emerging wine portfolio and news about exciting events at our vineyard